3-4 September 2019
  The most scale
  The most widely product
  High-Level Participates smart grid & Smart grid meter exhibition
  14th Asian Utility Week
  Will be popular in Malaysia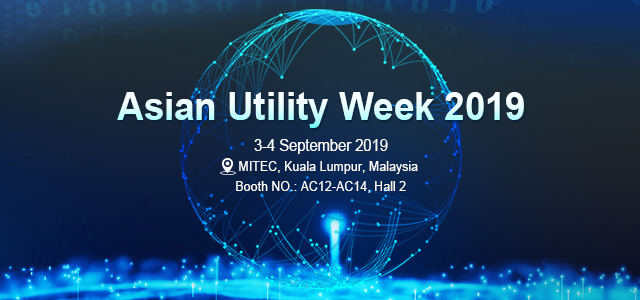 Four-Faith experienced 10 years in Oversea
  Focus on the news real time
  Will be show
  High-level Industrial device
  ripe application & solution
  ……
  While
  Welcome every customers from all over the world to our booth
  Hall 2 AC12-AC14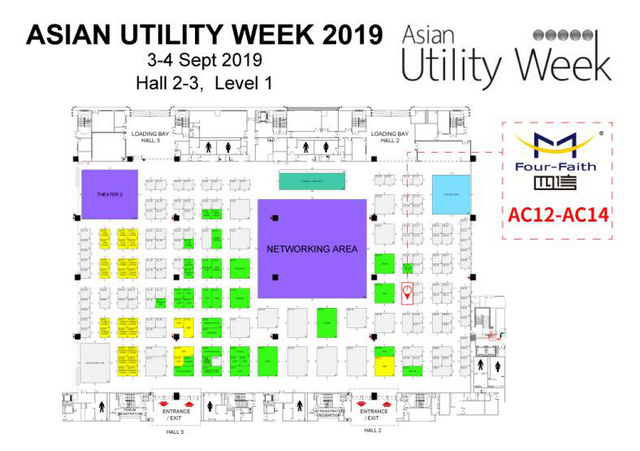 Asian Utility Week
Asian Utility Week cover smart grid、smart meter、transmission and distribution、new energy、smart home、energy storage etc.The most huge grid field、most widely product、the most participants in South East Asia.The exhibition cover North East Asia、South East Asia、South Asia、North Europe and part of Africa countries.Hold once a year,popularity 350 exhibitors come from all over the world last year.The Number of participants reach in 11000.

Four-Faith professional in IOT, catch in the opportunity in energy market. Four-Faith will show all our industrial level device with the high technology, such as industrial level wireless Router, modem, Gateway, IP camera, Fault Indicator, Protocol Converter, Multifunctio Meter, Electricity Wireless Modem, LoRa, NB-IoT, ZigBee series and solution. Let the global customer to know four-faith strong R&D team and rich product. We hope to help Economic complementarity with each country, provide various product and cooperation method, grow win-win profit with our partners.
  September
  Four-Faith together with Asia-Pacific great friends
  Face to Face discuss and share the new technology
  Before That
  We would like to show some part of product for you
  Let's Go!
  Product List
  Bullet IP Camera Series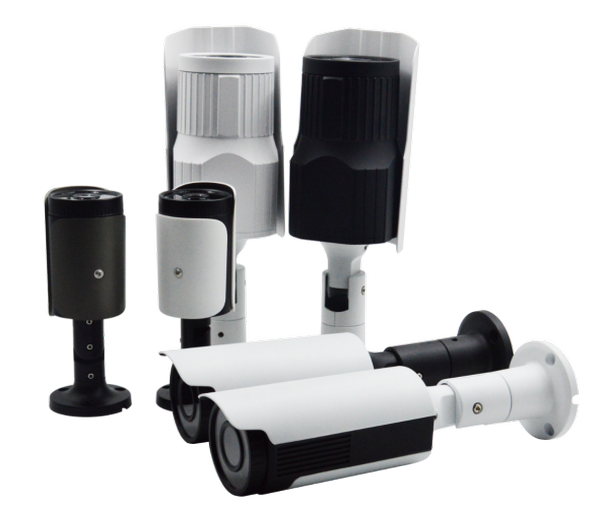 ■ IoT Interface Integration,Highly Customizable
  ■ Smart Configuration Tools,reduce workload and management cost
  ■ With four-faith Industrial NVR(Network Video Recorder), just plug in the power the device on,it will start to record
  ■ Built in multiple system protection Mechanism,real time monitoring system working status
  ■ Hisilicon high-end chip,stronger ability to process image
  ■ Industrial High-level protection,suitable for various rugged environment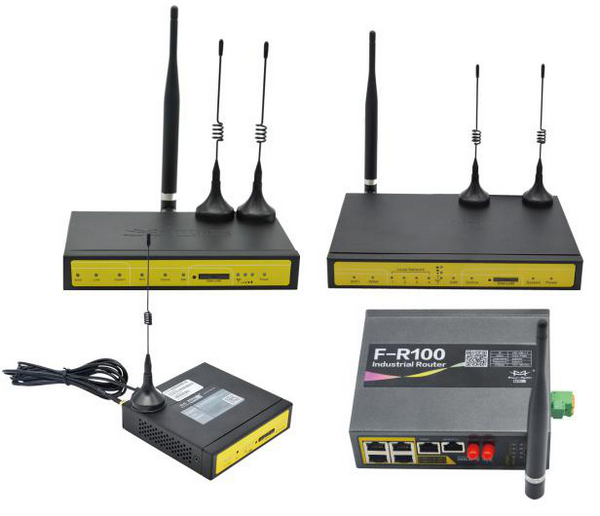 ■ Use Industrial performance high-level module,make sure stability network
  ■ Super WDT Technology,make sure stability system
  ■ Support output Relay、number of optocouplers
  ■ Support TF card,GPIO、Data for storage
  ■ Support various VPN, make sure safe transmit data

  LoRa series

  ■ Use Industrial performance high-level module,make sure stability network
  ■ Low power consumption<2uA
  ■ High sensitivity <-140dBm
  ■ Support global frequency:433/470/868/915MHZ etc
  ■ Support customized protocol:Alios、CLAA、LoRaWAN、LinkWAN etc
  ■ Support star-network & repeater
  ■ Support single channel & multi channel Data transmission
  ■ Support Adaptive link rate communication

  Overhead Fault Indicator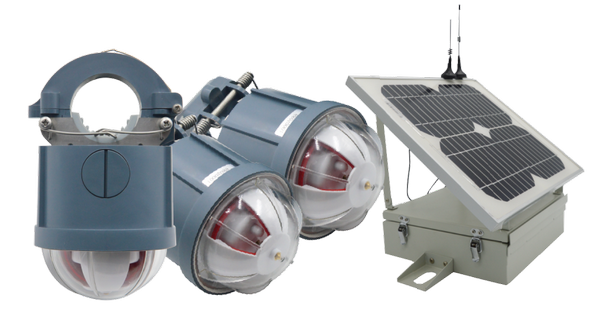 ■ Real-time monitoring of the working status of overhead lines
  ■ Remote configuration of equipment and remote upgrade of programs,which greatly improve management efficiency
  ■ Ultra-micro power design, stable and reliable work>10 years
  ■ Epoxy casting, protection level up to IP68

  Protocol Converter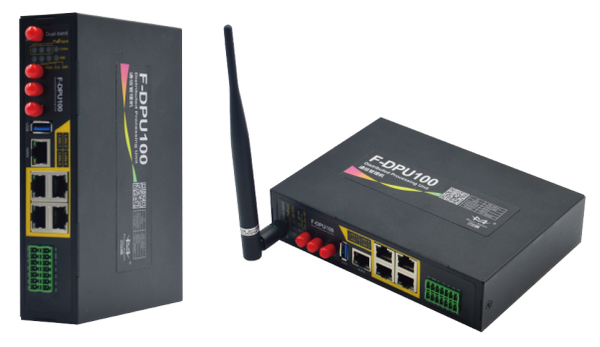 ■ Complete data acquisition and multi-protocol conversion(Including DNP3.0、Modbus RTU/TCP、IEC104、IEC101 etc.)
  ■ Multiple communication interface type
  ■ Support 2.5G/3G/4G/NB-IOT cellular network
  ■ High performance hardware platform
  Support remote management, Sending communication protocol online, which can reduce the cost of site maintenance.

  Multifunction Power Meter

In order to meet the rapid development of smart grid system, Four-Faith Multifunction Power Meter comes into being, with full power acquisition, switch value monitoring, relay output and powerful expansion function, which is widely used in various industries, such as distribution system, industrial automation and intelligent network monitoring system.
  Exhibition Guide
  Date:3rd-4th, September,2019
  Address: Kuala Lumpur, Malaysia
  Booth No.: Hall 2 AC12-AC14