PM2.5 Particles Wireless Monitoring Applications
Date:2014-04-22 14:46:00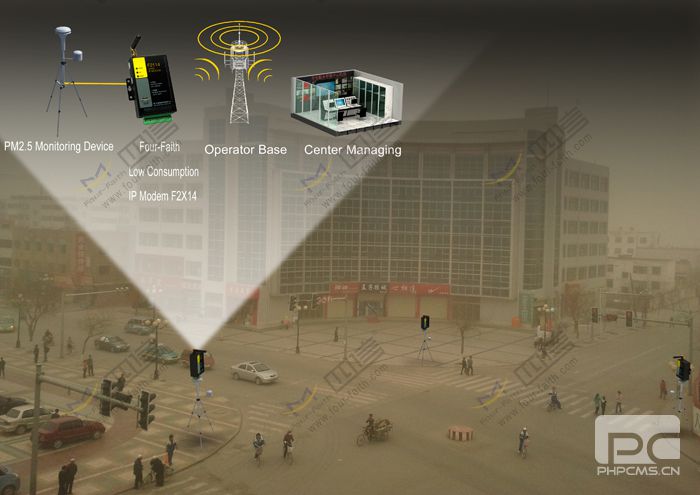 PM2.5 Particles Wireless Monitoring System consists of a center station and n-substation. Laser dust device works as terminal, will connect to the data center via Four-Faith wireless data transmission terminal F2X14. The data will be transferred to the center for the related personnel's effective management.
Why client choose Four-Faith?
1. Always online
Support online detect and auto recovery to ensure that the device are always online.
2. Support multiple data centers
Support 5 data centers at the same time
3. High adaptation ability for environment
Metal shell design with IP30 , can stand high and low temperature, high corrosion resistant ability, suitable for severe environment
4. Remote monitoring
Can realize remote monitoring by wireless device, greatly reduce the maintenance cost.
5. Save the flow cost
Supply multiple trigger mode including SMS, ring and data.
Successful cases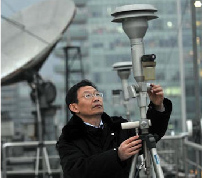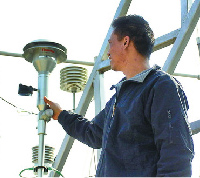 Wuhan PM2.5 Wireless Monitoring Project Dongguan PM2.5 Wireless Monitoring Project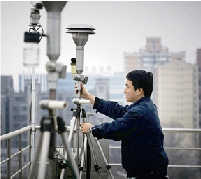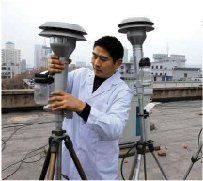 Changsha PM2.5 Wireless Monitoring Project Beijing PM2.5 Wireless Monitoring Project
Customer's feedback
Beijing client: Before the biding of the PM2.5 wireless monitoring last year, we have tested many communication devices at the same time.F2X14 has more advantages in stability and high resistance of high/low temperature. After one year of site application, F2114 works stably, and provide strong technical support for the unattended system.
TAGS: PM2 5 PM2 5 Monitoring [Previous Page]
Previous Page:Four-Faith 4G/3G wireless router: booster of Environmental Monitoring Project
next page:Energy Consumption Monitoring