Four-Faith Industrial Router for Transformer Application (Real case)
Date:2012-08-09 14:26:00
The transformer is a key and expressive equipment in power system, which bears the responsibility of voltage conversion, power distribution and transfer. Normal operation of the transformer ensures power system security. Therefore, it's important to prevent and reduce the transformer din failure or accident occurred.
However, failures and accidents can not be completely avoided when the transformer is under long term running. The causing for the transformer's failure and accidents is various, correct diagnosis and early prediction of failure are important.
Remote real-time monitoring of the transformer's operating parameters and status can be achieved :
Extend working life of the transformer
Implementation of early detection of failure
Develop a more reliable maintenance program
Conventional experimental means

A power integrator----Four-Faith's partner, uses F3123 industrial wireless router to set up a stable and reliable wireless communication network, for purpose of real-time monitoring the transformer. Design idea: according to the characteristics of the transformer, gas detection modules detect the transformer's insulating oil gas concentration, then send through CAN bus to main control modules, main control modules judge whether transformer is up to failure warning based to the settings, and transfer the data to the center through Four-Faith F3123 industrial wireless router to achieve remote monitoring.

Real-time operating system and wireless network technology applied to remote monitoring of the transformer, to online-monitor the transformer's mineral insulating oil dissolved gas concentration, then transfer the data to the center for processing by wireless transmission technology. This greatly increase the electricity's stability and security to prevent accidents, and efficient unified manage and monitor the electricity regarding to geographically dispersed power facilities, while alleviating end users' pressure for management.

Four-Faith F3123 industrial wireless router has a strong anti-jamming capability, EMC electromagnetic compatibility testing gets third-party certification. lightning and overvoltage protection make it easy to set up a stable and reliable wireless data transmission network in a short period. It is widely used in the field of power intelligent, to help partners to create a high economic and social benefits in the field of remote monitoring of the transformer.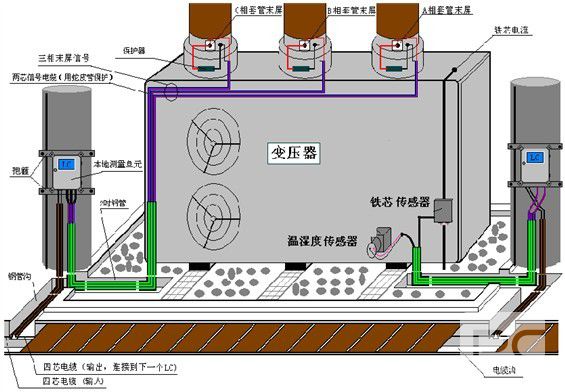 Figure 1: transformer remote monitoring

Figure 2: Four-Faith product used in transformer site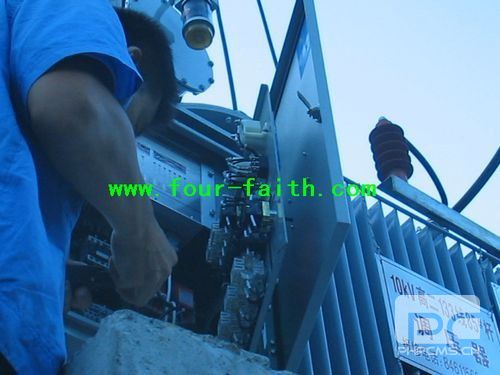 Figure 3: Four-Faith product used in transformer site
Figure 4: Four-Faith product used in transformer site
TAGS: Industrial Router Router for Transformer Application [Previous Page]
Previous Page:Automatic Meter Reading Via Cellular Networks
next page:Power Switch Monitoring System