Intelligent Logistics Solution Based on Four-Faith GPRS DTU Series
Date:2021-08-16 11:29:32
Background
Logistics refers to the overall process of managing resources of obtaining, storing, and transporting. Logistics management involves identifying potential distributors, suppliers and determining their effectiveness & accessibility.
Intelligent logistics can be defined as the combination of logistics management of optimize transportation systems through effective use of data & optimize transportation systems organization, planning, control, and execution of moving goods.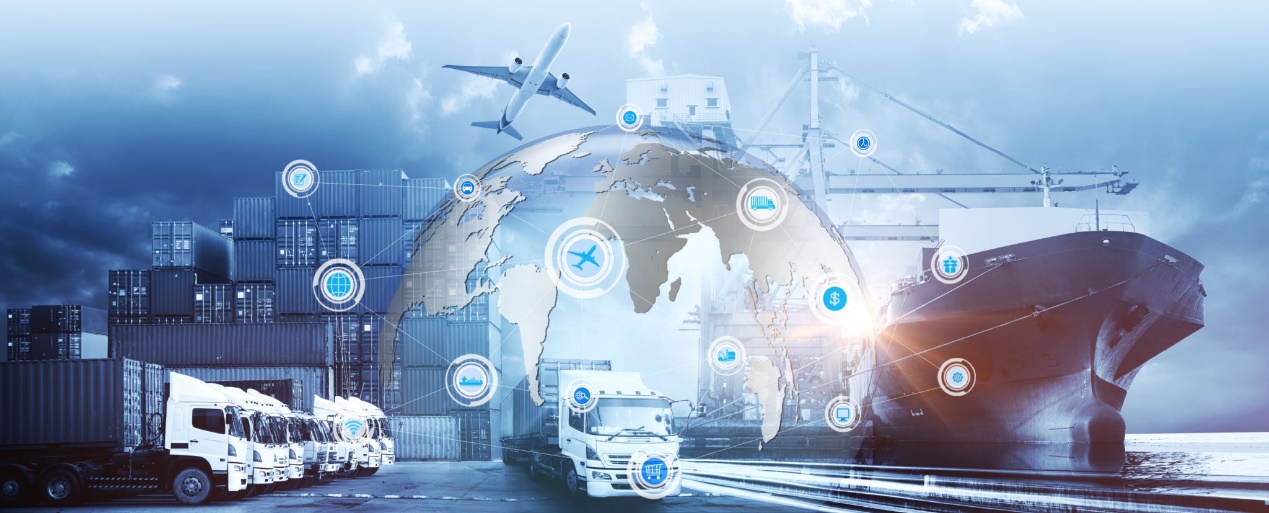 Aging logistics facilities, single service functions, high labor costs.
Logistics enterprises cannot automatically obtain the location information of logistics vehicles and cannot perform automatic monitoring.
The delivery of valuables goods cannot be monitored in real-time so that the normal conditions cannot be detected in time.
Asset Location Tracking and Prevention
Cargo Environmental Monitoring
Truck Oil Level and Efficiency Test
Supply Chain Data Service
Intelligent Logistics
Solution Introduction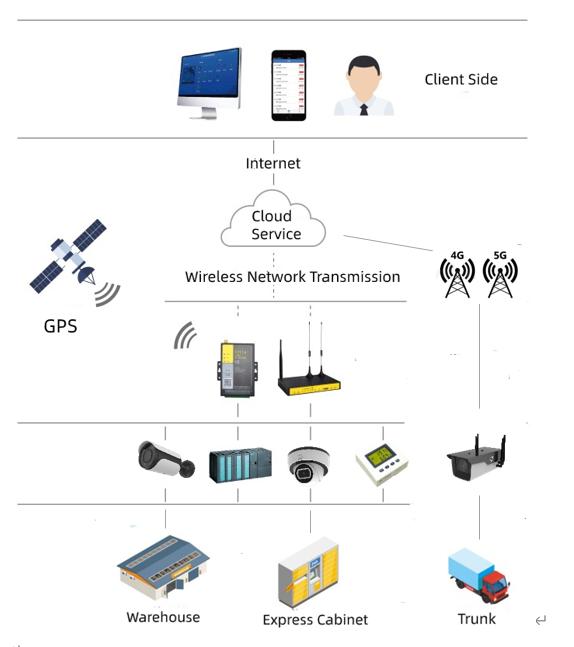 Through Four-Faith GPRS DTU series, monitoring system and router application of Four-Faith intelligent logistics solutions to achieve from the warehouse, logistics transportation to the delivery cabinet logistics real-time monitoring.
The system is convenient for background operation, maintenance, easy for users to monitor the current logistics situation, timely notification about the transport location of goods. In addition, it can help logistics providers coordinate the transportation of goods and meet users' needs for the real-time location of purchased goods.
Intelligent Logistics
Solution Advantages
Convenient Centralized Management
TAGS: GPRS DTU Intelligent Logistics [Previous Page]
Previous Page:Internet of Things in Transportation Application
next page:Four-Faith Smart Parking Solution, Alleviating Urban Parking Problem