How Four-Faith 5G LAN Router Empower the Smart Factory
Date:2023-03-15 10:42:45
In recent years, with the rapid development of 5G technology, the close integration of information technology and enterprise development has become a major trend in the future development of enterprises. As a representative of "new infrastructure", the integration of 5G and industrial networks has undoubtedly become an important application scenario for future 5G networks.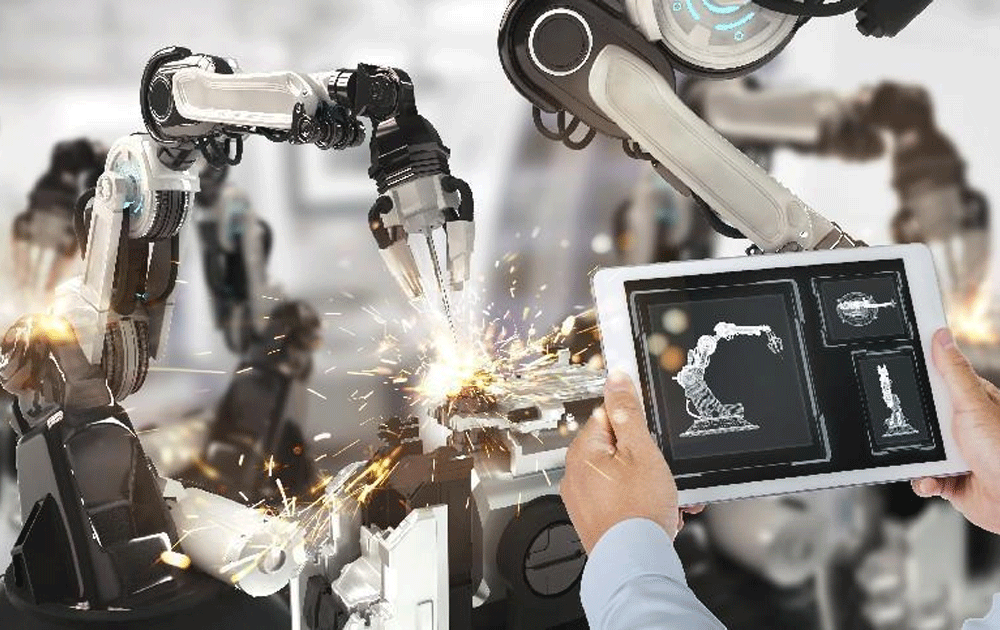 However, in traditional factory manufacturing, most equipment works in a Layer 2 (L2) or Layer 3 (L3) network environment, that is, all devices are in the same LAN, and device access to the network is generally wired, which is costly and has difficulty in wiring construction. Using 4G technology for transformation also faces network latency issues. Therefore, 5G networks have become a widely demanded solution in the current industrial scene, and using 5G combined with 5G LAN technology can quickly solve various problems currently faced by enterprises.
5G LAN Concept Drives Deep Integration of IT/OT
As early as 2020, the "5G Vertical Industry Application Case" released by GSMA mentioned that by assisting enterprises in building wireless private networks, it can help reduce costs, improve efficiency, improve quality, and increase revenue. In the current industry and industrial network, devices face problems such as cable mobility limitations, high fiber optic deployment costs, poor WiFi coverage security, and insufficient mobility. In traditional wireless private network services, industry users can only obtain IP-type access links, cannot obtain commonly used Ethernet-type links, and have poor link configurability and fixed application modes. These issues hinder the scalability and flexibility of enterprise wireless private networks.
Against this industry background, 3GPP defined the 5G LAN technology in R-16 phase. Based on the 5G LAN technology, L3 layer VPN services (IP VRF forwarding) and L2 layer LAN services (Ethernet LAN) are provided to customers, which support user mobility, subnet segmentation, and subnet-based management capabilities. Moreover, 5G LAN technology plays an important role in promoting the deep integration of IT/OT in industrial Internet and assisting the construction of fully connected factories.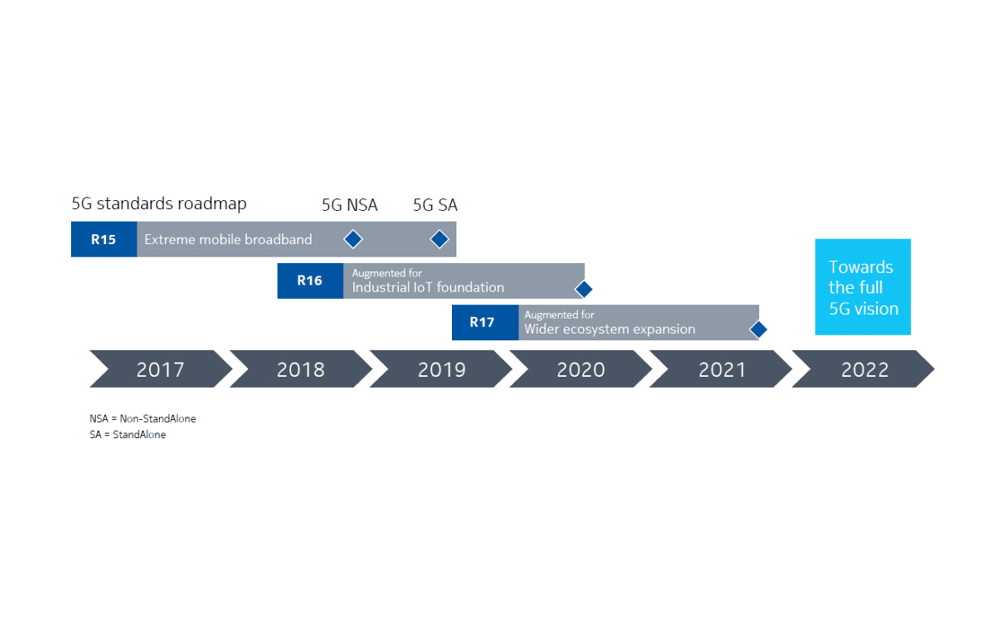 In Building the Industrial Internet, Four-Faith 5G Industrial Routers are the Main Force
Industrial routers play a crucial role in industrial application scenarios and are an important network foundation for the normal operation of the industrial Internet. They can directly connect to industrial machines and equipment for data collection and enable managers to easily grasp production and operation situations at different times and locations through real-time and massive data transmission. 5G LAN not only has the advantages of sharing cellular network LAN resources, rapid network deployment, and security protection but also further enhances the application functions of layer 2 communication, broadcasting/multicasting, etc., improving the penetration rate of LAN in industrial Internet scenarios.
All Four-Faith 5G industrial routers support 5G LAN technology and can provide L3 IP services and L2 LAN services simultaneously, achieving effective isolation between business and management. Through the 5G LAN feature, they can provide high-speed and stable network access for remote devices, making data interaction between terminal devices and platforms more efficient and meeting the user's requirements for high speed, large capacity, low latency, and secure transmission.
Furthermore, 5G LAN technology has obvious advantages such as plug-and-play, cross-domain networking, network determinism, etc., and has broad application prospects in the field of industrial PLC and park network construction. Four-Faith 5G industrial routers with 5G LAN technology not only save the cost of building the Industrial IoT network, but also reduce the difficulty of upgrading the production line to 5G and maintaining the Industrial IoT, achieving flexible adaptation and greatly improving production efficiency.
Four-Faith 5G LAN Smart Factory Application Solution
To create a customizable and manageable private network for customers, Four-Faith has launched the 5G LAN solution based on the 5G industrial router. The solution is mainly used in intelligent manufacturing production lines, connecting factory equipment through the 5G industrial router to provide high-performance, high-speed, high-reliability, and low-latency 5G networks for device connections. It can transmit factory data to the backend operation and maintenance platform in real-time, building a comprehensive information system centered on connecting people and machines inside and outside the factory, achieving a full upgrade of factory maintenance, and personalized production with on-demand allocation of production resources.
At the same time, for the factory private network environment, 5G LAN function is used to realize communication between all terminal devices, and the cloud platform can be deployed on the customer's server, achieving centralized management, and monitoring maintenance of factory terminal equipment.
The Four-Faith 5G industrial router supports 5G wireless network deployment, enabling remote control and core production data acquisition. Currently, it has cooperated with well-known base station manufacturers and operators at home and abroad to deploy a 5G private network. Several smart factory projects have been implemented across the country.
Solution Advantages:
Data-driven: The solution uses 5G LAN technology to achieve efficient information interconnection between devices, and operators can collect dynamic production data of production equipment, materials, and finished products to grasp the production operation status in real-time. It achieves seamless connection between the production environment and information system, enhances on-site perception and monitoring capabilities, and meets the 24-hour monitoring requirements of the factory.
Integrated: The solution constructs an enterprise information integration platform to achieve seamless connection of upstream and downstream data, supporting enterprise management upwards and highly integrating real-time data of the production process downwards. It forms a complete and reliable production chain, making the plan available and controllable, the plan execution transparent, and the production cycle controllable, improving the utilization of equipment resources.
Visualization: Real-time control of the equipment production process ensures stable and controllable product quality. At the same time, data visualization screens can be implemented to promptly alert administrators of any exceptions or problems, enabling them to adjust production plans in a timely manner and improve enterprise management decision-making.
Focus on customer needs and empower industry digital transformation Currently, the commercialization process of 5G LAN technology continues to advance, attracting an increasing number of IoT vendors with its advantages of low cost, easy deployment, and low latency. In the future, Four-Faith will continue to delve into cutting-edge technologies such as R16 IoT and focus on industry user needs, working with partners to constantly introduce IoT terminal products with better performance and cost-effectiveness, empowering the digital transformation process of IoT in various industries.

TAGS: 5G LAN Router [Previous Page]
Previous Page:Four-Faith 5G Smart Tower Crane Wireless Monitoring Solution, Make Construction Safe and Visible