3G/4G Industrial Wireless Router Application in Philippine, Malaysia
Date:2013-11-22 10:12:00
Nowadays the International Financial Institution make the cash transaction from counter to ATM machines in order to save cost, which is the important factor in laying the AT
M
machines.
The bank pay high attention to CDM, one of the reasons is to control cash handling cost. The ATM machines with automatic deposit function is growing quickly, Asian-Pacific region is the largest market of demanding automatic deposit devices.
In recent years, through the promotion, the self-service terminals have spread rapidly all over everywhere in metropolis of Asia-Pacific region. But during the practical operation, all terminal service manufacturers are facing the problems of terminals diversification, locations dispersion, business data updating slow, high cost in operation. With the maturity of 3G/4G wireless business and the promotion of communication equipments networking demand, it is no doubt that self-service terminal is one of the rapid development industries in the equipments networking. The application of equipments networking has expanded to convenience payment, ATM, community service, self-service sell ,self-service print,etc. It adopts advanced 3G/4G wireless communication solution, can effectively realize efficient networking in disperse terminals, equipments remote maintenance, advertisement real-time update and so on.
As the important supplier of wireless transmission terminal equipment in financial industry, Four-Faith has build up good cooperation with Southeast Asia integrators, operators and equipment manufacturers since 2010.Four-Faith has succeed in servicing the networking construction of self-service terminals for many banks. Recently, with good reputation and rich projects experience, Four-Faith has concluded annual cooperation agreement with Southeast Asia self-service terminal manufacturer, becoming the only supplier of wireless communication terminal products for the project of AMT wireless networking in the Philippines and Malaysia area.
Four-Faith Wireless router for ATM installing pictures on site in Philippine and Malaysia area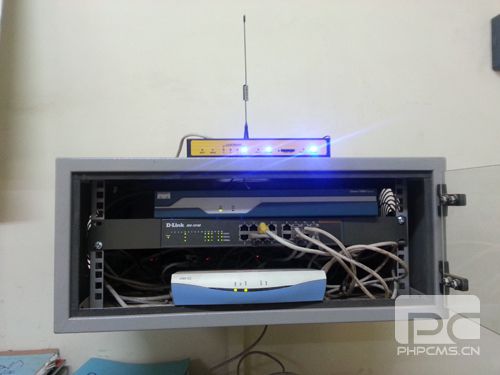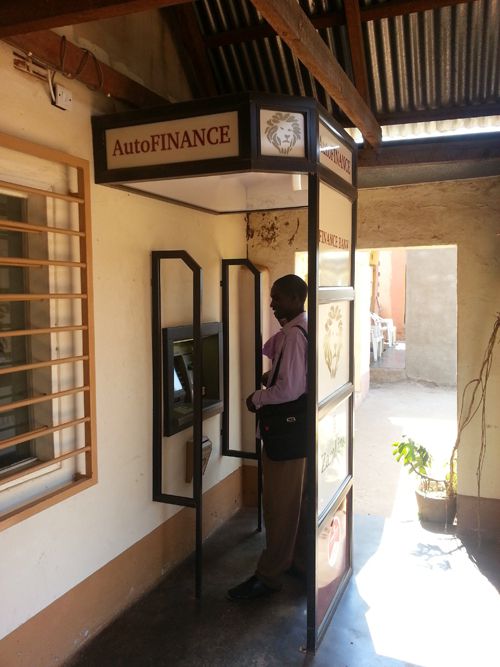 Four-Faith ATM wireless networking system structure
ATM is connected Four-Faith 3G/4G Industrial wireless router F3434 with Ethernet interface, and the bank center system can be used special line or ADSL as network access. Four-Faith 3G/4G wireless router F3434 is connected with internet via WIFI and set up VPN connection with bank center system and make ATM and bank center system under same network.ATM can be carried out communication with the server of bank center system. The business data from ATM will be transmitted to the center server of bank center system via the communication channel which is set up from the router and center server.
TAGS: Industrial Wireless Router ATM machines [Previous Page]
Previous Page:Four-Faith 4G/3G Industrial Router Successfully Applied in Brand Clothing Chains
next page:Vending Machine Application