Four-Faith Industrial 3G Router WIFI used in charging pile in Spain
Date:2015-04-24 11:24:00
Recent years, with the popularization of new energy automobile theoty, the electric ar sales continue to grow in a global scope, which is a powerful impetus to the development of the electric vehicle charging station. Around the world, the electric car charging station springs up and has played a positive tole in promoting the development of charging piles.
Charging pile is the most important facilities in electric system, generally is fixed on the side of the road or in the parking lot, using special charging interface and the transmission way to provide ac power for the electric vehicles.
Four-Faith's customer in Spain, the local system integrator, need to complete the charging pile management to achieve the target of "efficient, secure,intelligent". Due to the high cost of the original monitoring system and unable to meet the demand of information transmission, this customer begin to cooperate with Four-Faith, and developed a set of easy using and flexible charging pile system.
On-site Image: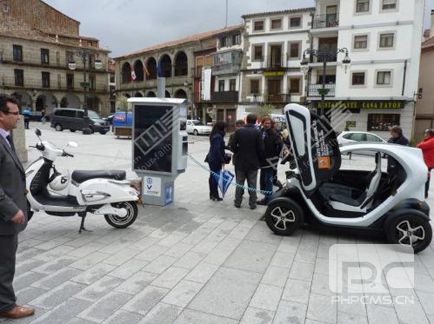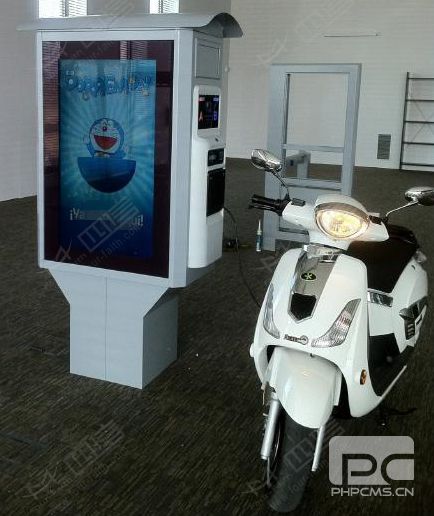 The characteristics of monitoring system is that there are many measuring points and wide coverage. Four-Faith F3434 WIFI router get this system to use the mobile wireless network. F3434 ( umts router telekom,hsdpa router telekom,multenet hsupa router,umts wifi router ) collect the Real-time charging information, and send to the control center,keep this system online all the time,ensure the reliability of the system. Adapting wireless communication method, it is easy to install the wireless communication terminal and save cost.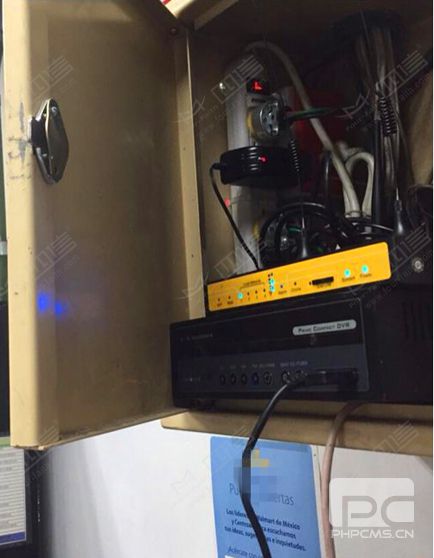 F3434 ( umts router telekom,hsdpa router telekom,multenet hsupa router,umts wifi router ) in the charging pile
Besides, F3434 WIFI router has the function of wifi, this customer also take this advantage to expend the business field, such as wifi mobile phones interactive,IP phone payment service, SMS weather station, surf the internet and other service, huge traffic will creat a new precision marketing.
TAGS: Industrial 3G Router charging pile application charging pile solution [Previous Page]
Previous Page:Wireless Charging Pile Monitoring Applications