Power Line Wireless Video Monitoring Application
Date:2013-12-11 16:45:00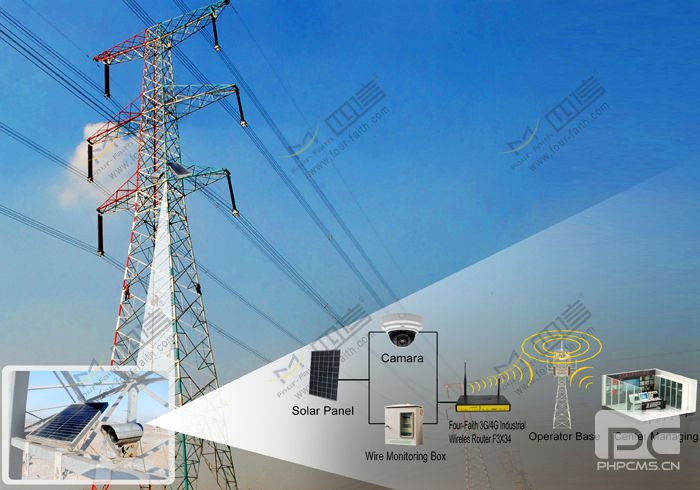 Long distance high-voltage transmission line in a harsh geographical environment and weather conditions, it not only bear harsh weather but also prevent stealing and destroying.Based on the video monitoring system of wireless communication network, Four-Faith industrial wireless router F3836 can establish 3G/4G wireless network video monitoring system. Realizing remote wireless video monitoring on the connectors of high voltage transmission lines, lines waving, icing condition, insulator dirty conditions and construction situation, activities situation.
Who clients choose Four-Faith?
1. Designed for power industry
Passed the strict tests of insulation resistance, dielectric strength, surge interference, ESD interference, high-low temperature, RF electromagnetic fields, power frequency magnetic fields, accord with national standard.
2. High sensitivity of signal
Stronger signal sensitivity, can quickly gain the strongest signal even though weaker signal in remote mountainous areas.
3. Data package no losing
Promotion of processing speed, adopt high-performance industrial CPU and industrial cellular module for preventing data package losing, especially suitable for video monitoring and big data transmission.
Successful cases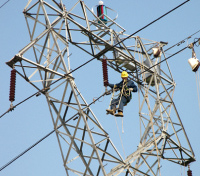 China Southern Power Grid Transmission Line on-line Monitoring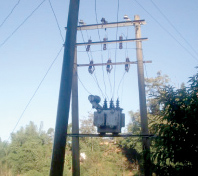 Foshan Power Transmission Line Wireless Video on-line Monitoring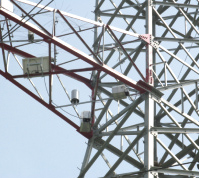 Shanxi Electricity Bureau Power Transmission Line on-line Monitoring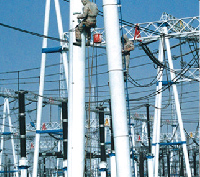 Datong Power Transmission Line Temperature Smart Monitoring System
Customer's feedback
Shanxi: The routers we used are not from Four-Faith,due to big temperature variation, the routers are often abnormal and need to restart. Then we choose Four-Faith, never abnormal for more than one year, make sure power transmission monitoring system in normal operation.
TAGS: video monitoring application Power line application Power line wireless monitoring wireless monitoring application [Previous Page]
Previous Page:Four-Faith 4G/3G Router for Video Surveillance System for Electricity High-voltage Lines
next page:Feeder Remote Monitoring Application